Welcome to c4dcenter
C4DCenter was created to fill the void of cinema 4d materials on the internet. With no luck finding quality materials with the correct texture maps, the only solution was to create a site for cinema 4d users that is filled with a variety of materials. You'll find a wide variety of Image-Based and Procedural Materials and even some Models.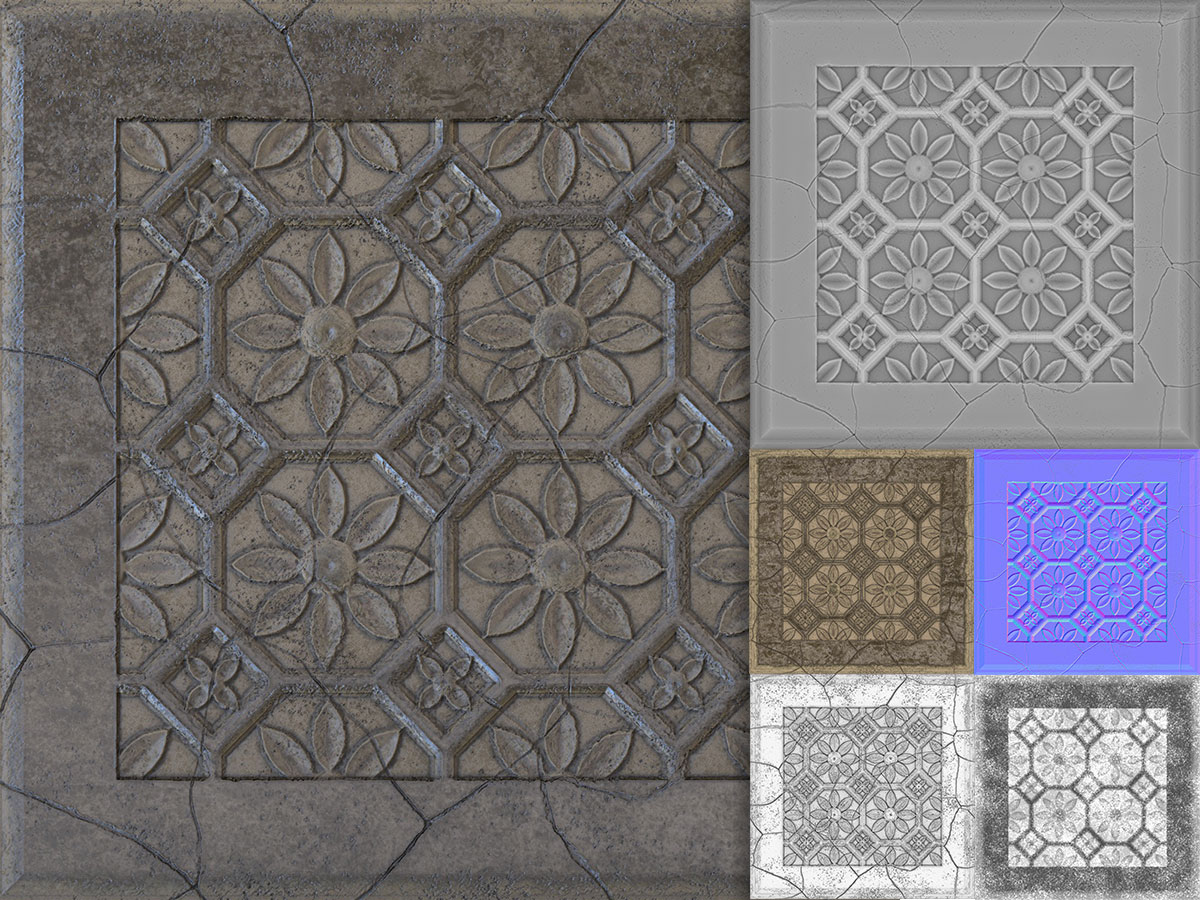 Concept Credit: Blackhart Films
Save Time & Increase Quality
Enjoy Free C4D Materials. No more wasting time going through thousands of images and workflows to create your texture maps by hand. All materials offered on c4dcenter come with the relevant maps as needed.
Base (Albedo)
Diffuse
Normal
Displacement (Height)
Roughness
Glossiness
Specular
Ambient Occlusion
Opacity (Alpha)
Metallic
Curvature
Our Cinema 4D Materials Are Designed Using Substance Designer 6 | Substance B2M | Greyscalegorilla TopCoat