Welcome to c4dcenter
c4dcenter was created to fill the void of cinema 4d materials on the internet. With no luck finding quality materials with the correct texture maps, the only solution was to create a site for cinema 4d users that is filled with a variety of materials. You'll find a wide variety of Image-Based and Procedural Materials and even some Models 😉
Our Cinema 4D Materials Are Designed Using Substance Designer 6 | Substance B2M | Greyscalegorilla TopCoat
Beeple is Mike Winkelmann. Beeple makes Jaw Dropping Art... Everyday. A graphic designer from Appleton, Wisconsin, USA. His short films have screened at onedotzero, Prix Ars Electronica, the Sydney Biennale, Ann Arbor Film Festival and [...]

Merk is on Patreon and offer amazing tutorial that will take your projects to the next level. With reward tiers, theres something for everyone. View his page and see for your self, click here. REWARDS [...]

Rick Ellis is a Cinema 4D artist who began his career on cruise ships.  Life at sea remains a key subject of his work. Some of his experiences include several Pacific and Atlantic crossings, [...]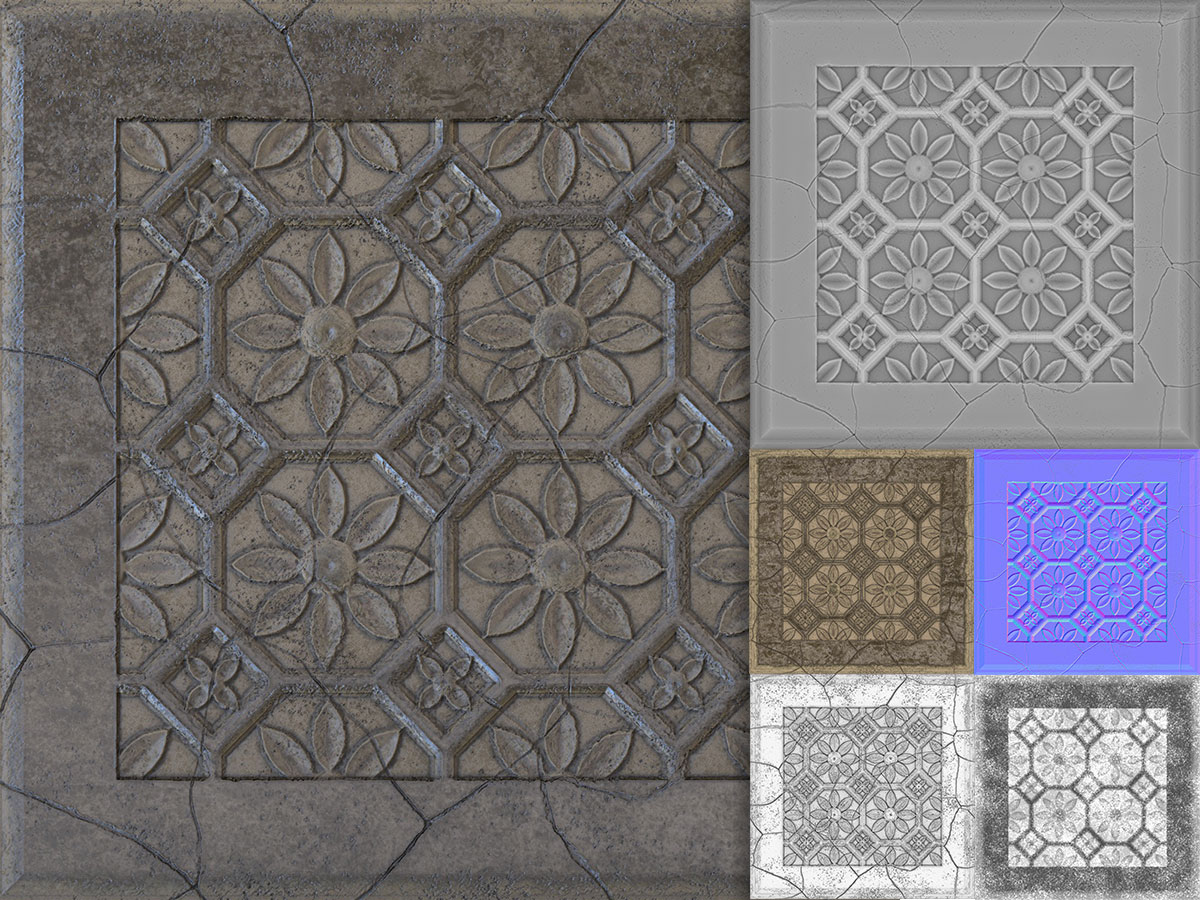 Concept Credit: Blackhart Films
Save Time & Increase Quality
No more wasting time going through thousands of images and workflows to create your texture maps by hand. All materials offered on c4dcenter come with the relevant maps as needed.
Base (Albedo)
Diffuse
Normal
Displacement (Height)
Roughness
Glossiness
Reflection (Specular)
Ambient Occlusion
Opacity (Alpha)
Metallic
Curvature
We have Free Materials in our Material Library & The Vault.